Intrigued, Moore agreed and personally undertook the mission of transforming her "male body" into Ava. I thought last week was okay, but kind of a let for a premiere of a show as good as nip tuck. Moore was intrigued and performed the operations. Sean tells her to put her hands on his chest and do some sort of CPR thing, and as she's making plans to spend her life with him, he's all, "O happy dagger! He says he has bought tickets and he wants to go with her wherever she is going. That's like the opposite of all the tranny box-cutting that went on a couple seasons ago.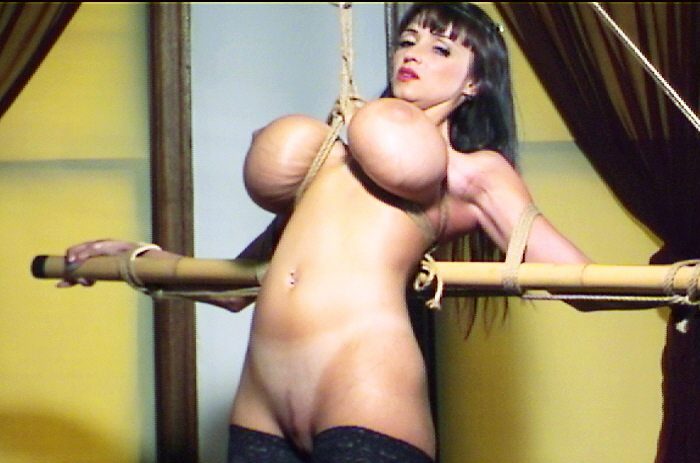 Well he brings an idea of reconstructing vaginas and Christian and Sean come up with a way of marketing it so they can earn some cash.
Matt tells Sean that he has enrolled at Santa Monica College to slowly pursue his dreams of being a doctor, per the Future Episode from Season 4. I'm so happy it's back! Damn, that's 2 dead patiants in two weeks Who the hell says "bogart" anymore. I really can't handle it. But Azaria is surprisingly subdued as Dr. What a piece of shit.