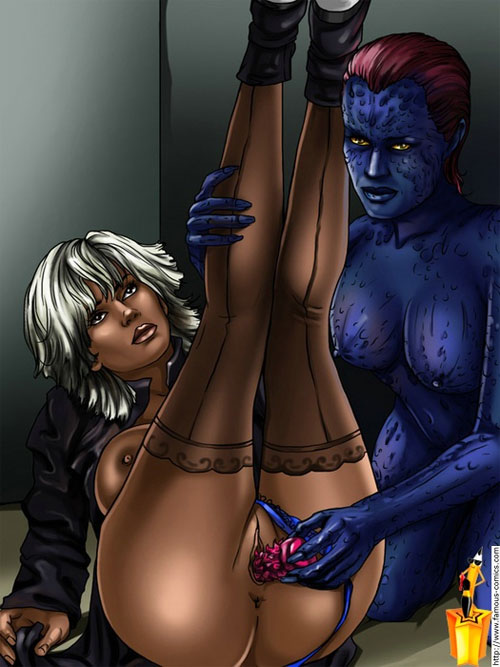 Then end it with surprise Apocalypse picking him up. Angel being a wayward kid who gets manipulated and ultimately used by Sinister only to be discarded and left for dead would've given him more of a character than just the angry headbanger who didn't seem like he had more than 1 line. This, on the other hand, looks like some CW shit. After that, the Juggernaut crashes the party in an effort to destroy his stepbrother Professor X. Literally a legit goddess. Thanos has never been Marvels best villain, that title belongs to Magneto, Dr.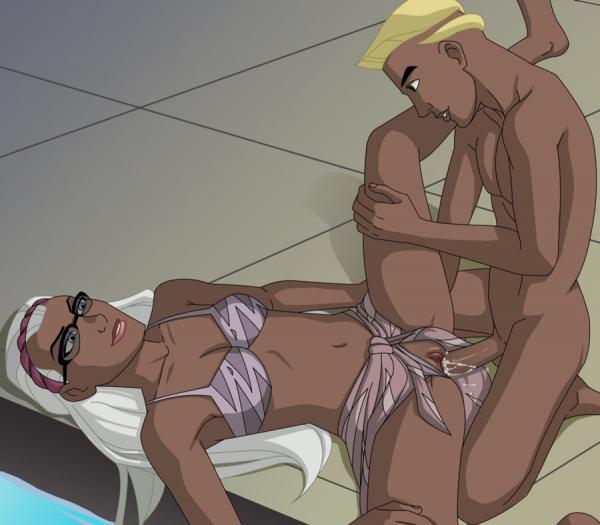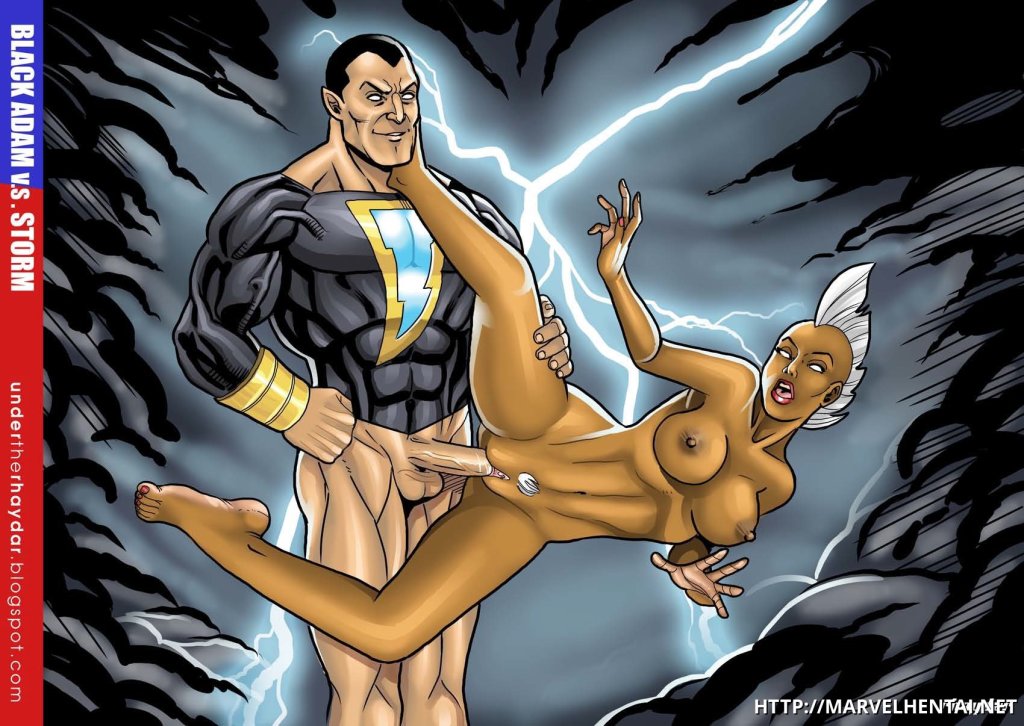 Shes not, she shouldnt be, and the only reason she was is because they though Lawrence would rake in the cash.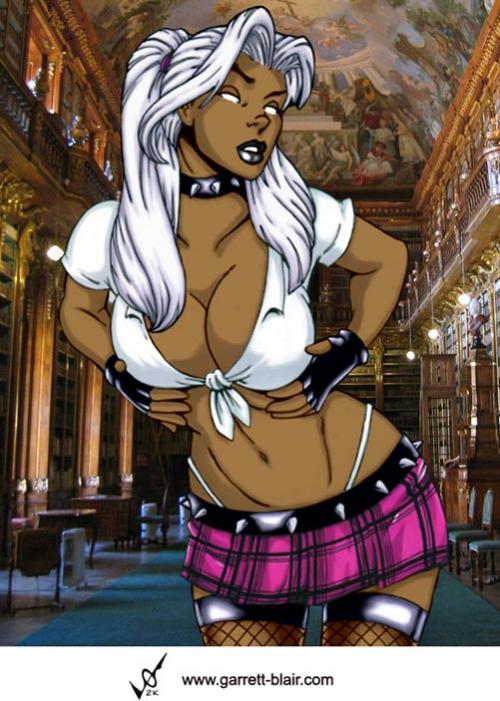 John Rhys Davies was allergic as shit to his Gimli makeup in LOTR, yet he fucking wore that shit every single fucking day for over a year of shooting. It's also why I'm worried for Infinity War because we KNOW they're not going to destroy the universe and most of those heroes will survive so how do they make Thanos and what he's trying to do feel like a legitimate high stakes threat without making it unbelievable? The whole was smaller than its parts. Because Kevin Bacon is awesome as hell and between ordering around the tornado guy, Emma Frost, shooting Erik's mom and not even taking him seriously when they were confronting each other on the boat you knew he was a guy who could talk the talk and walk the walk when he needed to. Meanwhile most of the MCU is a solid "okay" with the occasional really bad movie like Ultron.