Also, has directing been a challenging process? This is a question that I'm sure you've been asked a million times already - do you have a favourite episode of Charmed? I haven't worked with Tom yet. Okay first time in Reddit but I can't help it because I love you, you were my first angel love and always will be. I wish Gary could've guest starred on Charmed, also.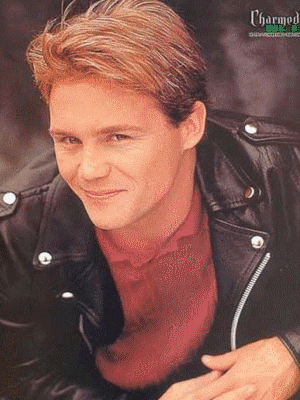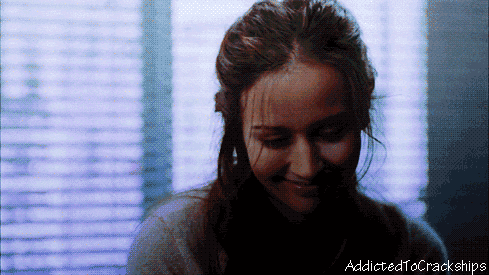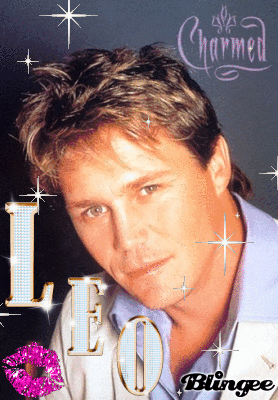 She loved it and had so many questions!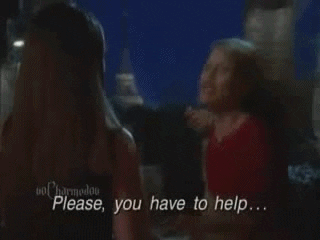 Also, how does being a director compare to being an actor, since you have experience as both? We want to bring to light the fact that homeless people are not all criminals and drug addicts like we were taught. It was a bummer. Do you ever watch any of the episodes? Also, what made you want to get into directing? Congrats on the new directing gig.